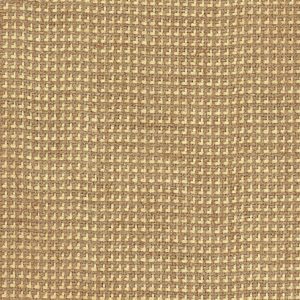 Outershell: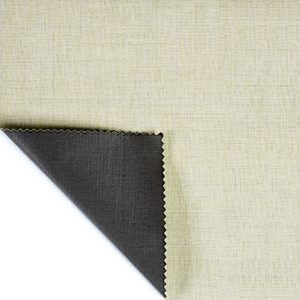 Moisture Barrier:
CROSSTECH® Black moisture barrier – Type 2F, 4.7 oz/yd2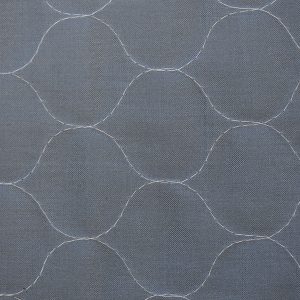 Thermal Barrier: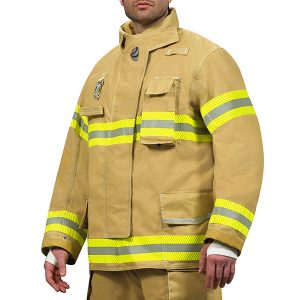 Basic Configuration
32" style coat / Regular waist pants w/ High Back
New York style Scotchlite® 3" Segmented (triple trim)
Snap-in liner attachment
Retractable Action Back™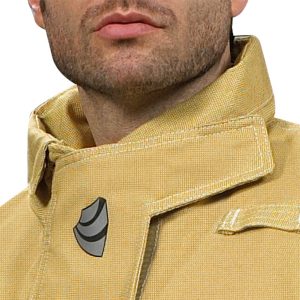 3'' BR-1 Collar
Patented BR-1™ collar – 3″ – INNO5000™ Series – 4 layers
(US Patent 6 481 018)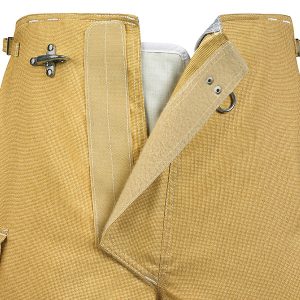 Zipper Closure on coat / Hook & Dee on pants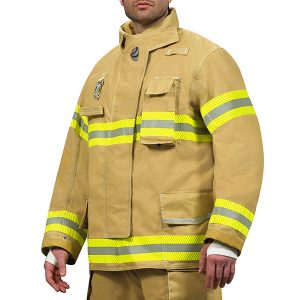 Flashlight Holder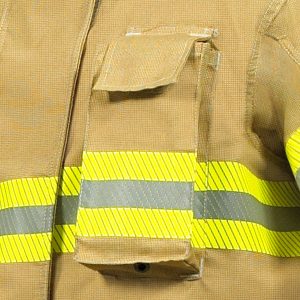 8'' x 4'' x 2'' Radio Pocket with mic loop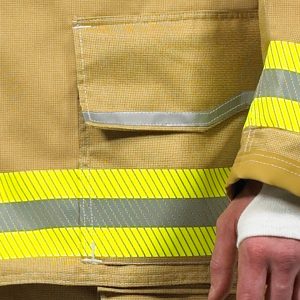 8'' x 10'' Semi Bellow Pockets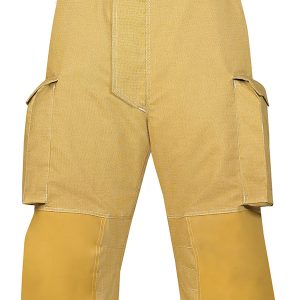 10'' x 10'' Full Bellow pockets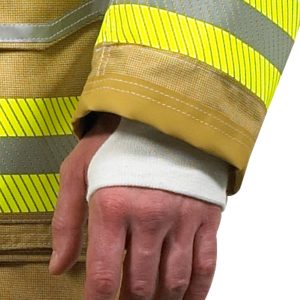 White Nomex wristlet with thumb hole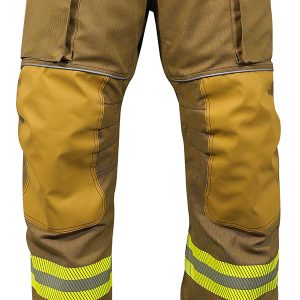 Enhanced Mobility Knees™ (EMK™)
Knees reinforced with gold Polymer Coated Aramid.
Includes extra padding in the knee (14 oz Nomex® felt).
EMK™ for improved range of motion.
Waist Ajustment & Suspenders
Two adjustment straps with "alligator" clips
H-style suspenders with neoprene padding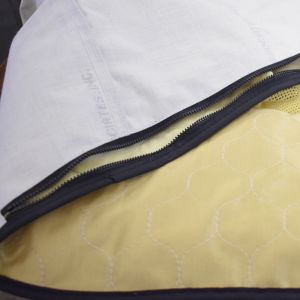 Inspection Port