Why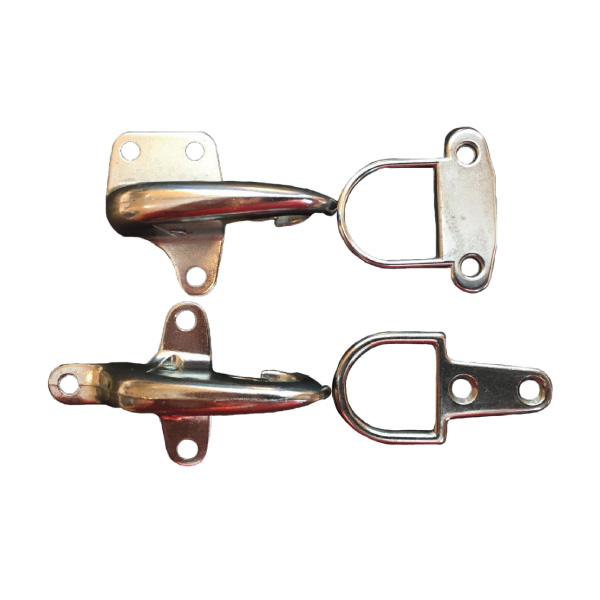 To meet the needs of fire departments, INNOTEX® redesigns the traditional hook and dee. The narrower hook and dees help reduce the overlap of fabric.
Benefits
These compact clips allow the width of the coat's storm flap to be narrower than traditional storm flaps using hook & dees, which equals less bulk and increased comfort.
The extra surface area on the left and right chest can then be used to better position options that are so often required by fire departments.