INNOTEX® acquires a third production facility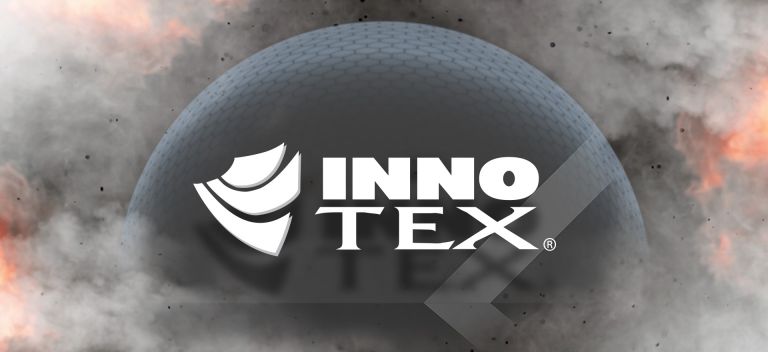 The Manufacturer Increases its Workforce for Heightened Efficiency and increased its production capacity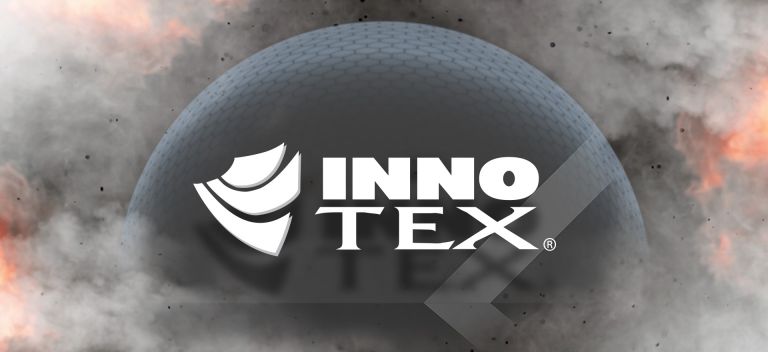 Ohatchee, Alabama, October 18, 2017 – INNOTEX®, an international company specializing in the design and manufacturing of firefighter protective gear, including clothing, gloves and hoods, has just acquired Confections Aventure, a specialized garment manufacturer. The company's 55 employees will join INNOTEX®'s team of 180 employees in the pursuit of its unabated worldwide growth. Confections Aventure shares INNOTEX®'s high standards of excellence and performance: sophisticated protective gear and superior quality control.
"This transaction is great news for our customers," states Louis Carpentier, President of INNOTEX®. "It allows us to enhance our production capacity and bolsters our strong growth in the area of firefighting gear. Our unwavering focus on innovation and mindset towards rethinking protective gear sets us apart from the competition and allows us to cater to the growing needs of users in terms of performance. We have recently secured substantial agreements with the fire department of Mexico City. In this light, we needed to acquire solid structures to continue to better serve our customers and drive our expansion."
The Mexican project alone, with an estimated value of $1,5M, will require the production of 1,000 turnouts and just as many pairs of gloves and hoods. To all this are added orders from Kuwait and Panama made earlier this year for 600 and 1,000 turnouts each, adding up to $3M. INNOTEX® manufactures a great deal of its clothing in its Ohatchee factory in Alabama.
Innovative Clothing
In April 2016, INNOTEX® launched INNOTEX ENERGYTM, a leading-edge product line that offers unrivalled protection and comfort in state-of-the-art, high-tech designs. Building on in-depth user-based research, INNOTEX ENERGYTM is designed around the company's patented three-dimensional AirflowTM technology which enhances comfort and performances while offering an array of innovations in clothing design and manufacturing.
In April 2017, another stellar product was introduced to the INNOTEX® product line: INNOTEX GRAYTM. This practical solution comes in response to growing concerns regarding increasing cancer rates among firefighters. With air permeable, highly comfortable designs, INNOTEX GRAYTM consists of a combination of protective layers, one of which blocks over 99.99% of carcinogenic particles as small as 0.1 to 1.0 microns (µm). INNOTEX GRAYTM offers protection for areas that are most at risk, including the head, neck, wrists, body and legs, while providing maximum mobility.
"We don't shy away from wandering off the beaten path to push the limits of performance when it comes to comfort and freedom of motion, all without compromising style," states Louis Carpentier.
With a long list of customers, including the municipal fire services of Minneapolis, Austin, Charlotte, Fall River, Montreal, Windsor, and Laredo, INNOTEX® has experienced yearly growth of 25% over the past 2 years.
ABOUT INNOTEX®
INNOTEXMD redefines and rethinks turnout gear based on four designing principles:
Protection without compromise
Unmatched comfort
Increased durability
Efficient design
Our designers strive to find the best ways to create products that help firefighters give their all while benefiting from optimal protection and comfort. We put the needs of firefighters at the core of each product design. Our commitment to protecting firefighters through innovation has led our turnout gear to be chosen by several hundred fire departments, including some of the largest North American fire departments, the military, as well as major fire departments abroad.
– 30 –