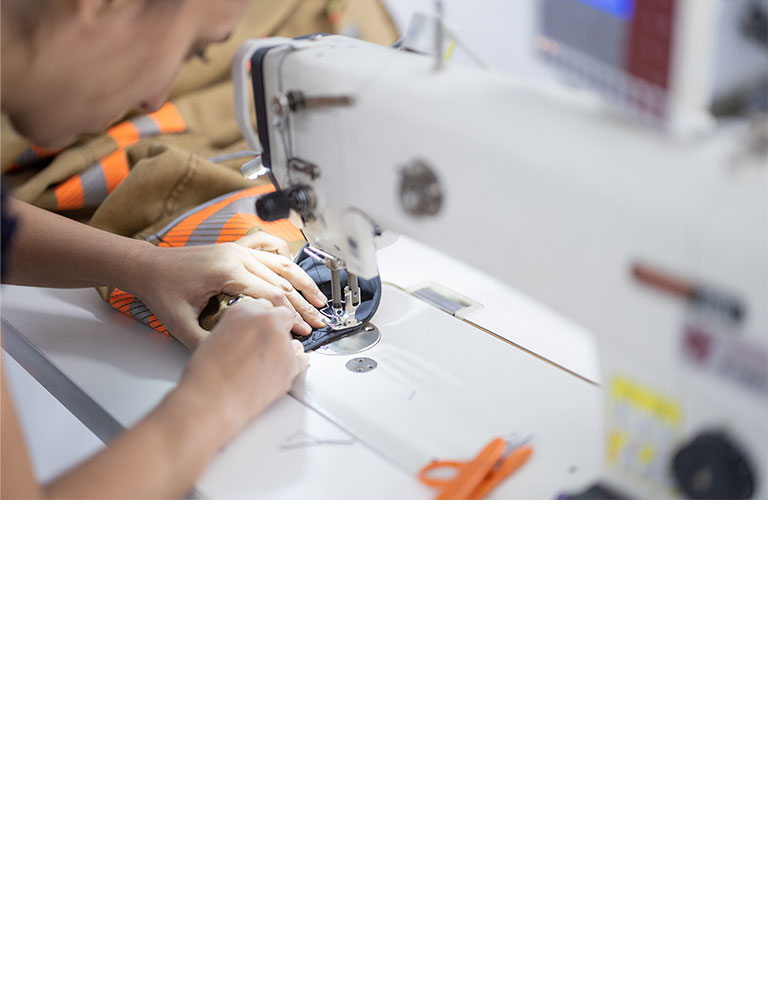 WE ARE LOOKING FOR NEW TALENT TO JOIN OUR TEAM!
INNOTEX is specialized in the development, design and distribution of firefighter protective gear. An innovative, dynamic, rapidly-growing company, INNOTEX is a leader in the manufacturing of firefighting gear. We are proud to be a trusted partner of thousands of fire departments around the world.
You are a professional seeking new challenges and wishing to take part in the success of a growing company? You are looking for an innovative and inspiring work environment? We might have a career opportunity for you!
What we offer at INNOTEX® :
A team driven by passion;
An ever-evolving and progressive industry;
A company that cares about its employees and their professional growth;
Social benefits and career advancement opportunities;
A dynamic work environment.
ARE YOU UP FOR THE CHALLENGE? 
To apply online for production jobs Click here
or
Contact Melissa McDickinson for the positions based in the USA: melissa.mcdickinson@innotexprotection.com