Lollie Gagnon Appointement Notice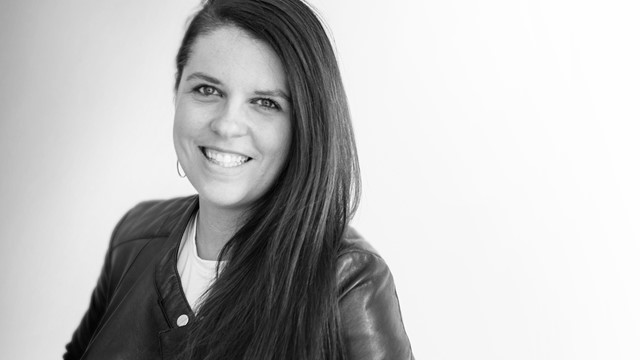 We are pleased to announce the appointment of Lollie Gagnon to the position of Communications and Marketing Director, effective immediately. In this capacity, she will play a key role in Innotex's strategic development and will pursue building strong branding for our complete range of products.
Please join us in welcoming Lollie to INNOTEX and wishing her every success in her new role.
SEE FULL NOTICE HERE :  INNOTEX-LG-NOTICE-3