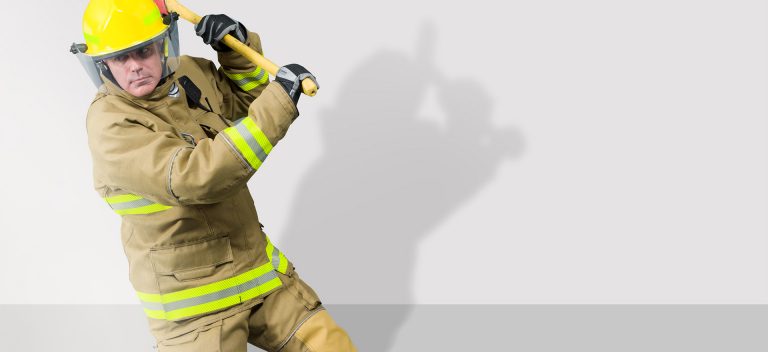 Dear friends,
In April 2016, we launched INNOTEX ENERGY™. Motivated by a continuous desire to produce the highest caliber turnout gear in the industry, our team created a garment providing ideal equilibrium between protection, comfort and durability. Its launch propelled our business to another level, making this year one the most exciting in our history. INNOTEX ENERGY™ has captured the imagination of firefighters worldwide.
Nevertheless our passion for creativity and thirst for innovation are ever growing. We mark this year with the introduction of our INNOTEX GRAY™ technology. This new feature enhances firefighter protection by reducing contact with harmful particles that threaten health and well-being. In a few days, you will receive a sampling of our vision for the future of firefighting.
The entire INNOTEX GRAY™ collection, as well as other new innovations, will be yours to discover at the upcoming FDIC show. INNOTEX® reinvents and innovates.
Thank you for being proud ambassadors of our brand!
Louis Carpentier
President, INNOTEX®