Engineered for your HEALTH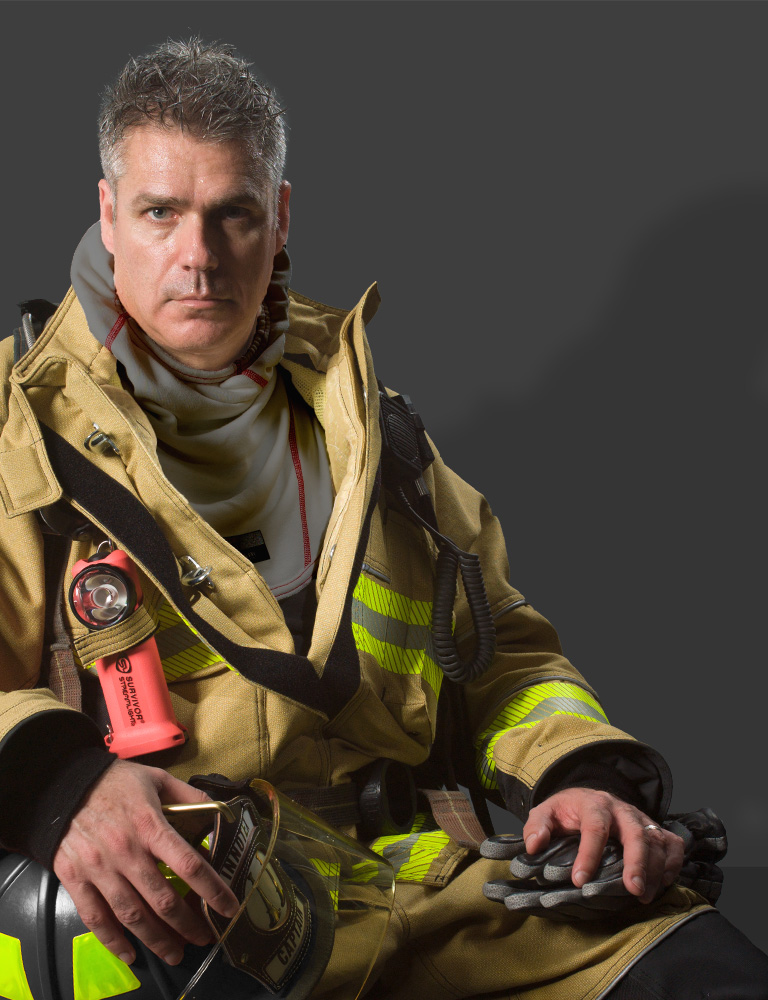 With the rising rates of cancer amongst firefighters, the need to find viable ways to mitigate the risk of contamination by carcinogens is all too necessary.
With NFPA 1971, 2018 edition imminent, INNOTEX® began studies to develop a hood containing a carcinogenic barrier. It was quickly apparent that the head and neck were not the only areas being contaminated.
Three other key areas were pinpointed as allowing contaminants to make contact with a firefighter's skin.
The wristlet between glove and turnout gear cuff
The body between coat and pant
The legs between boots and turnout gear cuff
So while we now have a hood that meets the proposed NFPA 1971, 2018 edition on carcinogenic particulate blocking barriers, we also have a set of interfaces that offer the same protection for an all-around protection.
Wherever you see the color GRAY on our gear, you know you have the same particulate blocking layer!